Categories:
3D Drone Mapping American Kratom Nursery's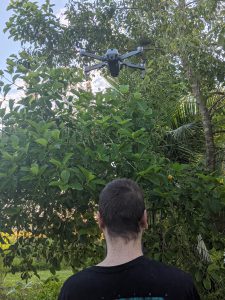 Taking to the sky! Utilizing drones, we are able to document our American kratom nursery's from a different angle.  These drones are able to 3D map our kratom nursery using a technology called LIDAR. Applying these 3D models into our Kratom Avatar Chat Kynto. Our goal is to map out our entire nursery and insert the nursery into the world for users to interact with these trees. Allowing them to take guided or self guided tours. The cool part, is that we can then translate that information into virtual reality (VR). Available on the PlayStation VR, Oculus Platforms, and Google Cardboard.
We will be opening up our tools and software to allow other nurseries and growers to map out their kratom nursery. Interested in having us out to document your nursery? Contact us here or contact us on the Kratom Watchdog app.
How kratom can help with Corona Virus?

How kratom can help with Corona Virus? – As you are aware the deadly Corona Virus (COVID-19) is currently working its way thought the world and the United States is no exception.
Our team at Kratomleaf.us would like to help those that might be effected by the Corona Virus. So we figured we would share some knowledge to other American kratom growers and our customers.  When the natives are sick with a cold and have a sore throat they will go out in the fields and pick some Fresh Kratom Leaf off of the trees. Placing some sugar in the center and then chew on the leaf. When they chew the leaf the sugar mixes with the Fresh Kratom Leaf and becomes sort of like a tasty paste. This paste will retain its sweet taste all the way through. This helps relieve sore your throat and makes the day much more bearable. Below we have written a guide to show you how.
Get sweet relief! Click here for Fresh American Kratom Leaf !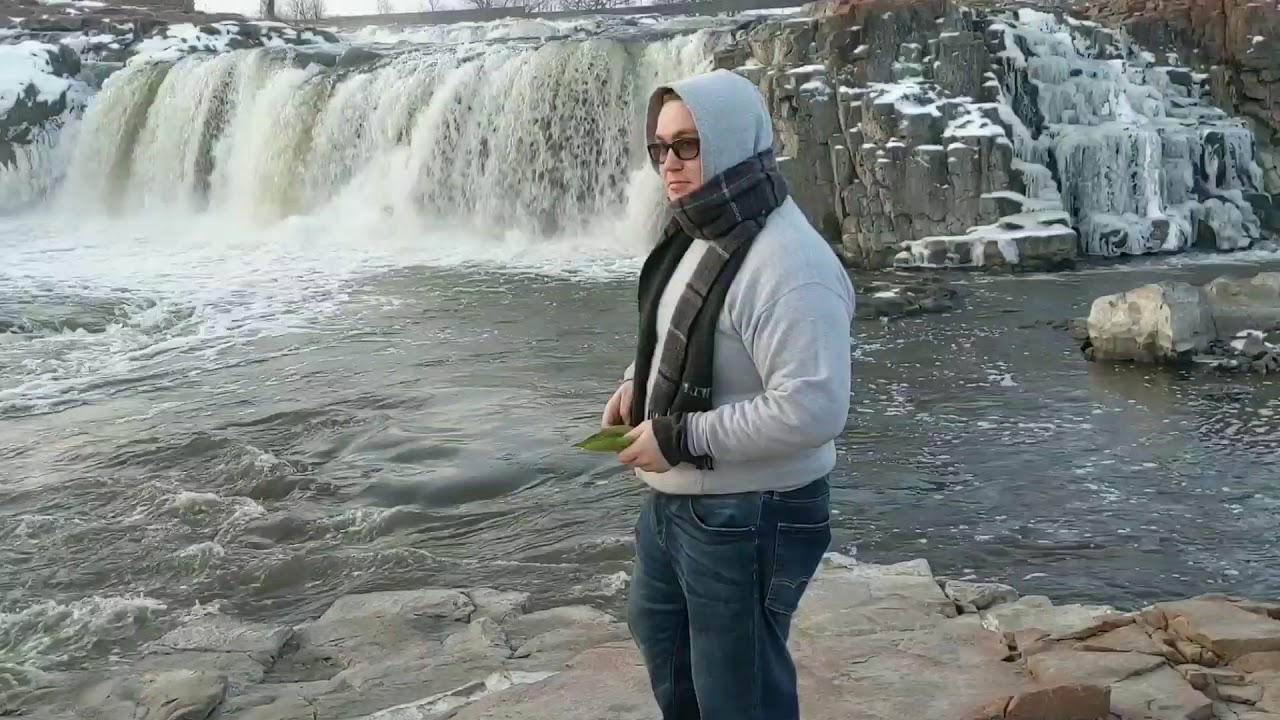 Instructions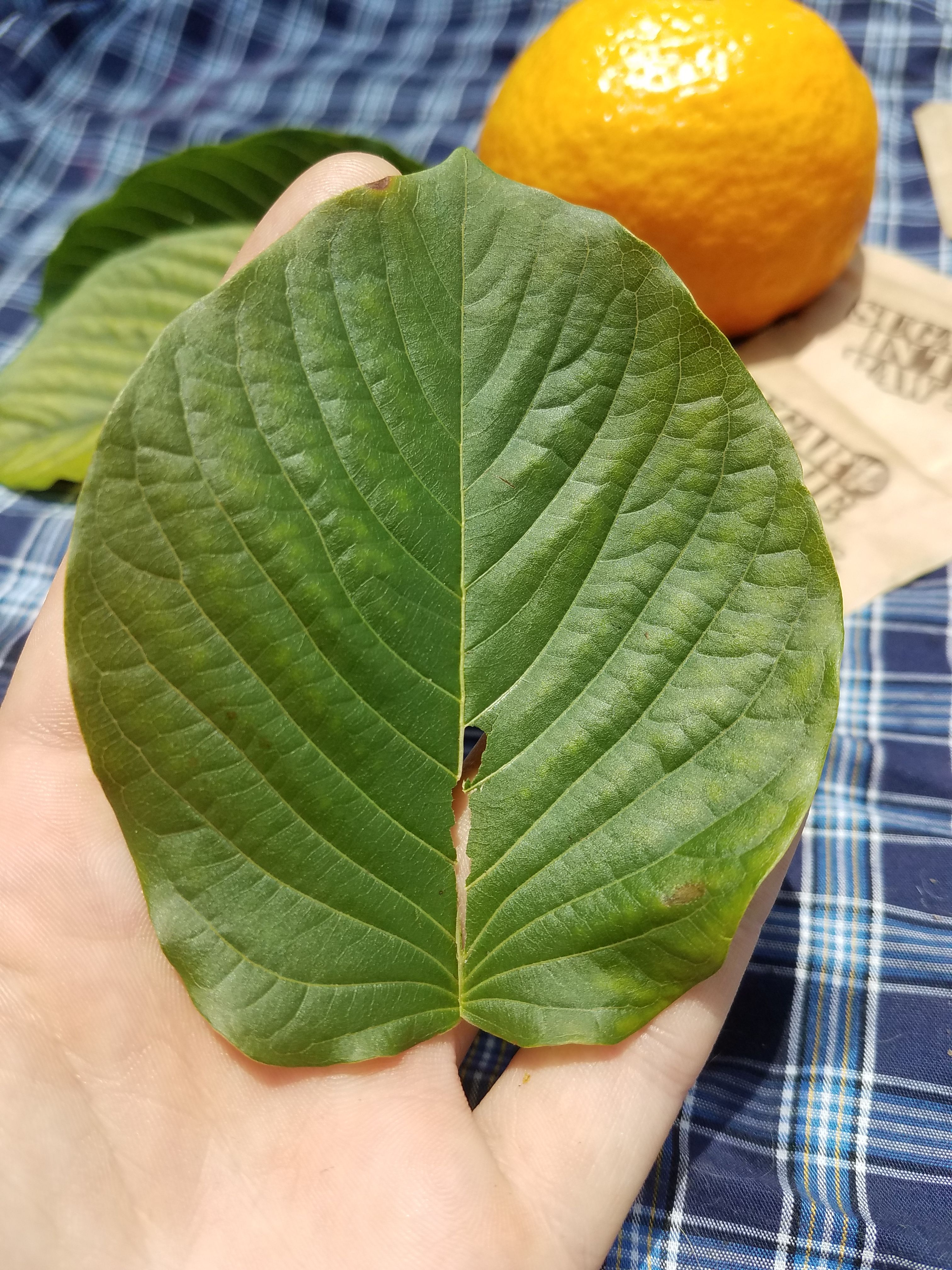 Step 1: Pick your Fresh Kratom Leaf off of your tree. Any leaf will do but we recommend using larger leaves as they are easier to work with.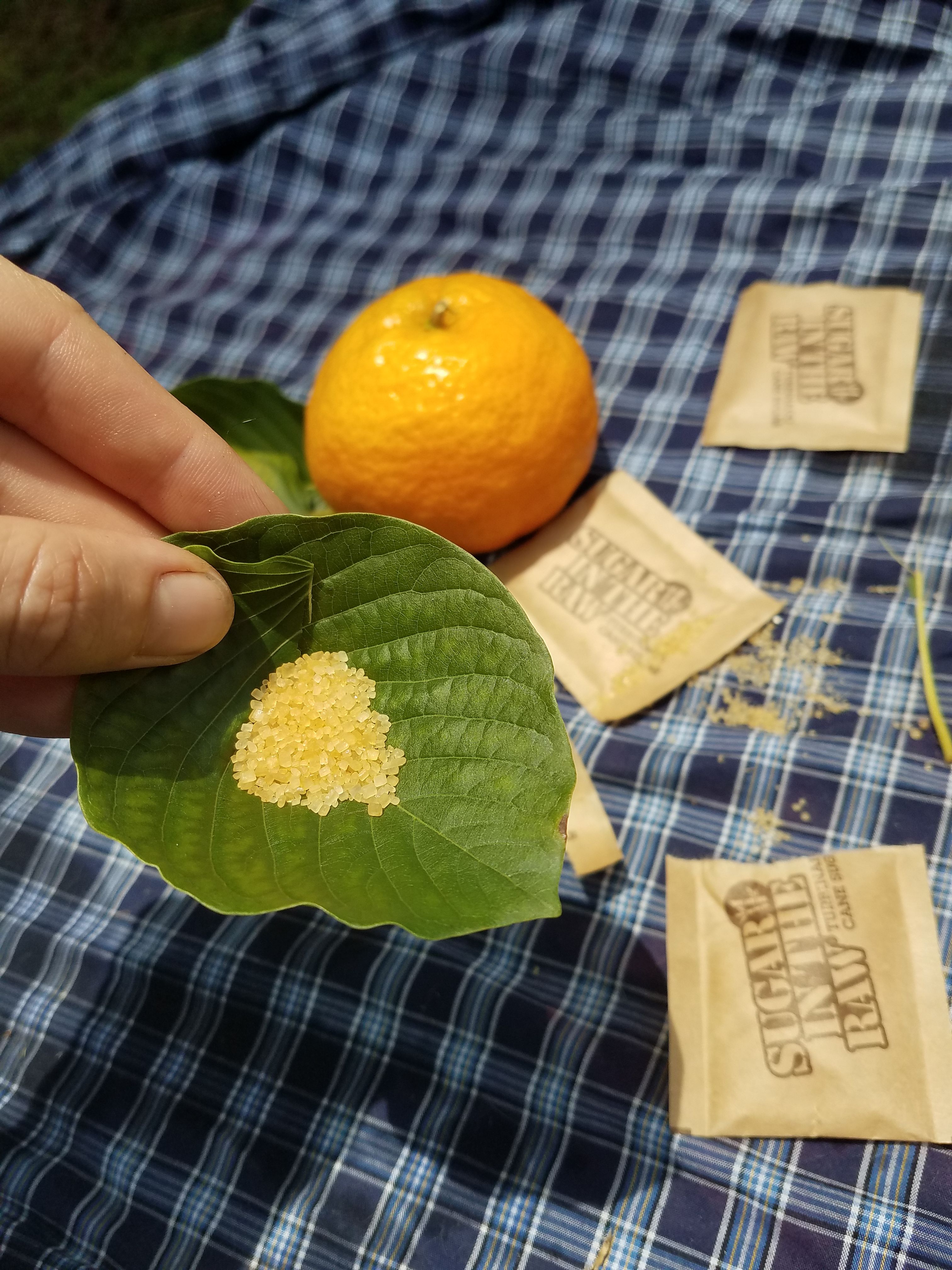 Step 2: Add sugar to the center of your Kratom Leaf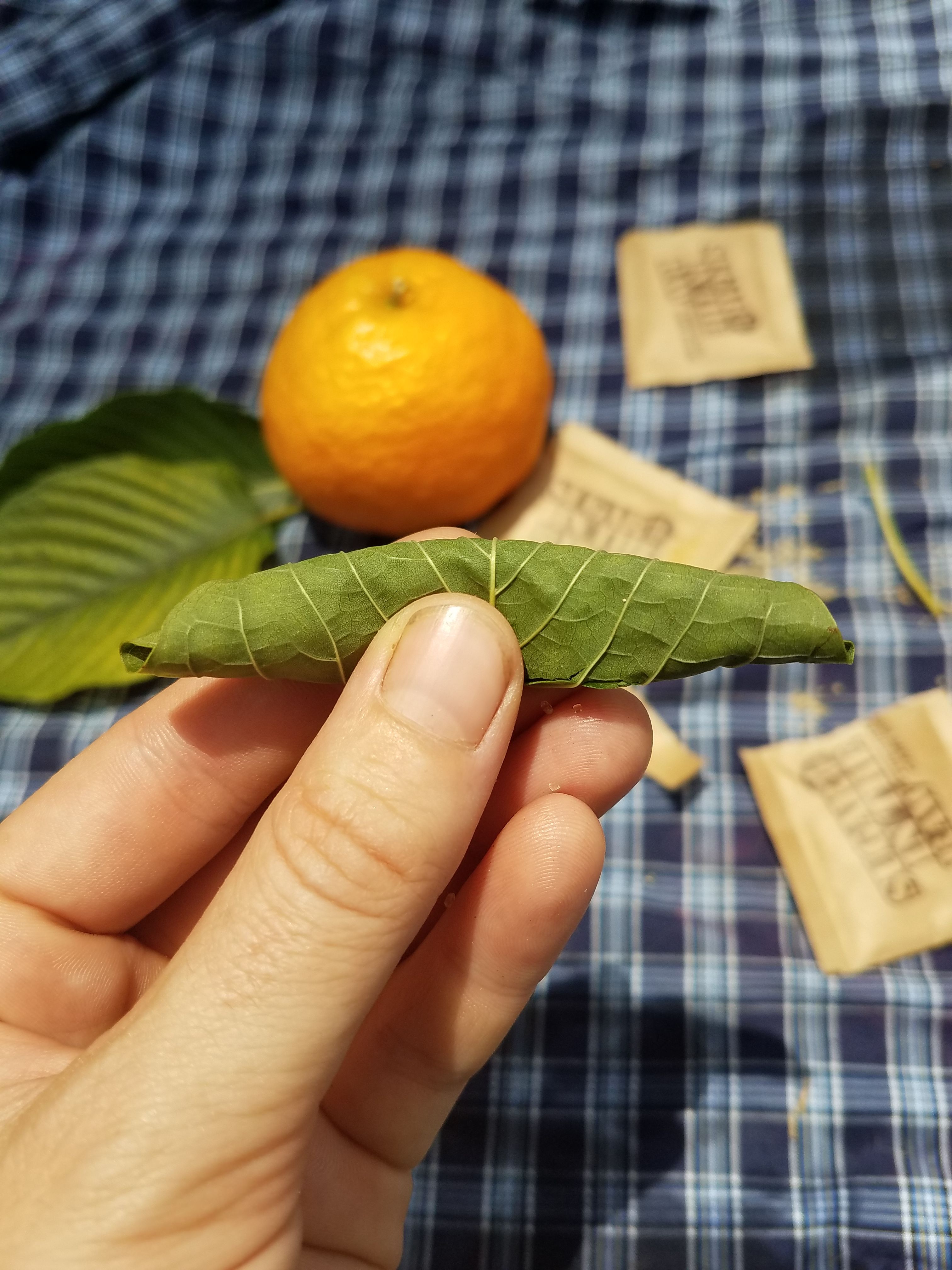 Step 3: Roll up your Fresh Kratom Leaf and enjoy!
Get sweet relief! Click here for Fresh American Kratom Leaf !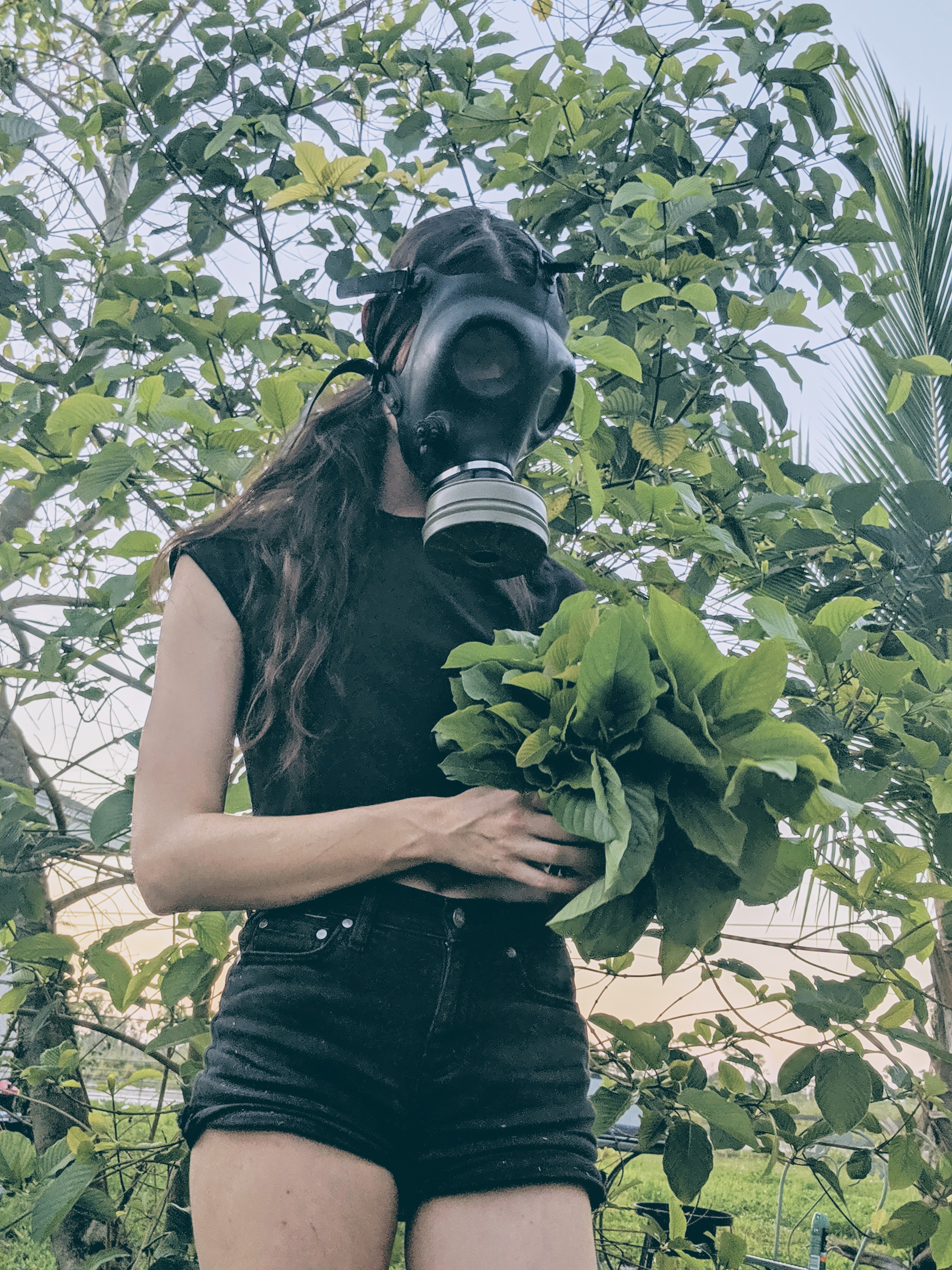 Thanks for checking us out
– Walter
Categories:
Kratom keychain by winter waterfall
Kratom keychain by winter waterfall – As our past work as shown, our team has been working for the past 10 years on growing, cultivating, and making our kratom trees available to the American public. Besides being the owner of a American kratom nursery, Will played a important roll in American kratom advocacy as he was one of the original founders and CTO (Chief Technology Officer) of the AKA (American Kratom Association) and has played a intrugal part of why American Kratom is legal and available to the majority of the United States of America to this day. With this dedication and focus we are excited to announce our newest project is developing the popular #kratomapp Kratom Watch Dog. Kratom Watch Dog is a free and open social media with a focus of kratom advocacy.
We ask that if your able to help, that you donate to support the growth of the #kratomapp Kratom Watch Dog as well as help fund our other kratom related projects, we appreciate any help you can give.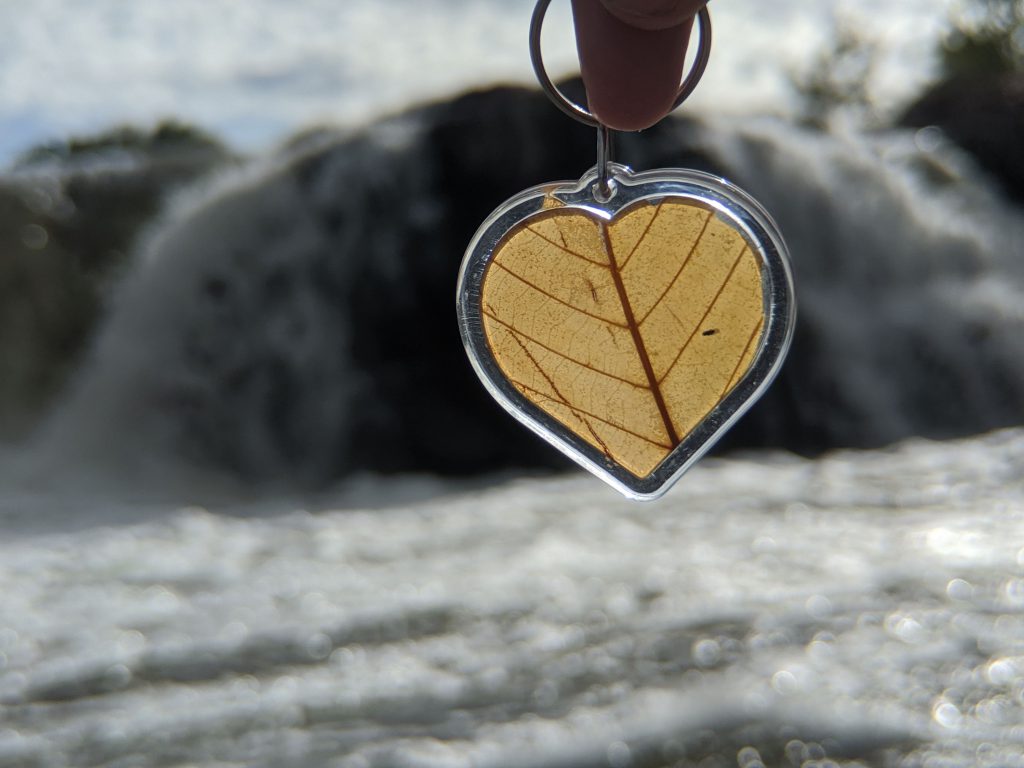 What will your donation go towards?
Helping fund the further development of the #kratomapp kratomwatchdog
1. Free & Open Kratom Community available on iOS, Android, and web.
2. Build out open vendor database
3. Build new features into the kratom app (see our road map here).
4. Extensive photography, documentation, and videos of our American Kratom nursery
5. Advocacy Alerts, legality map, and legislator contacts based on GPS location.
6. Constant live stream of flowering mature American Kratom trees built into the app.
Our gift to you
Kratom keychain by winter waterfall – Ever wish you could carry a little bit of kratom wherever you go? Next time your loved ones ask what Kratom is? You can show them the truth, it's a tree. Well, we wanted to give back to the people who are generous enough to help us with our goals as well as put kratom into as many peoples hands as possible. That is why we will send anyone who donates will receive as our gift a hand made American Kratom Keychain.
Grown in the perfect environment in the United States to display in a encased plastic keychain you cant take with you on your personal life's journey. Each individual kratom keychain are completely unique holding it's form for up to a year. Some have even gone longer (depending on UV exposure, humidity etc).
Why did we create Kratom Watch Dog?
Kratom keychain by winter waterfall – Over the past few years, we have noticed a disturbing trend with the major social media and tech companies like Google, Facebook, Reddit, and Twitter. These major social media companies for years have been censoring your right to free speech by making it hard for users to talk at all about kratom. They use a tactic called shadow banning.
Shadow banning is the act of blocking or partially blocking a user or their content from an online community such that it will not be readily apparent to the user that they or the content have been banned. This tactic is put in place so that their users do not actually get to read about kratom.
Categories: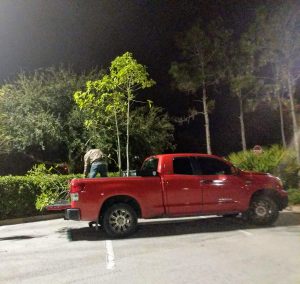 Categories: