Categories:
10% off E-check Now Available for Kratomleaf.us
Our goal at Kratomleaf.us has always been about finding new ways to bring American Kratom to our customers. We are happy to announce that you can now use E-check to complete your purchases. As a way to say thank you, we will also be giving a 10% discount to every customer that uses E-check. You can also use Bitcoin, Coinbase, zelle, venmo, Facebook Pay, money order, or cash as always. 

How to use E-check?
To get started with echeck you will need to find your routing and bank account number.  Below you can see a image of a check. In the bottom left hand corner you will see the routing and account number.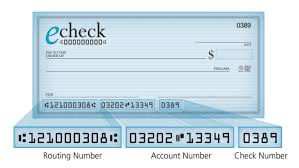 The other way to find your routing and account number is to look it up on your online bank. The majority of banks in the United States will allow you to look up your routing and account number by logging on to their app or website and check your account information. To find it go to the account you would like to use by clicking the information tab. Here is a example below.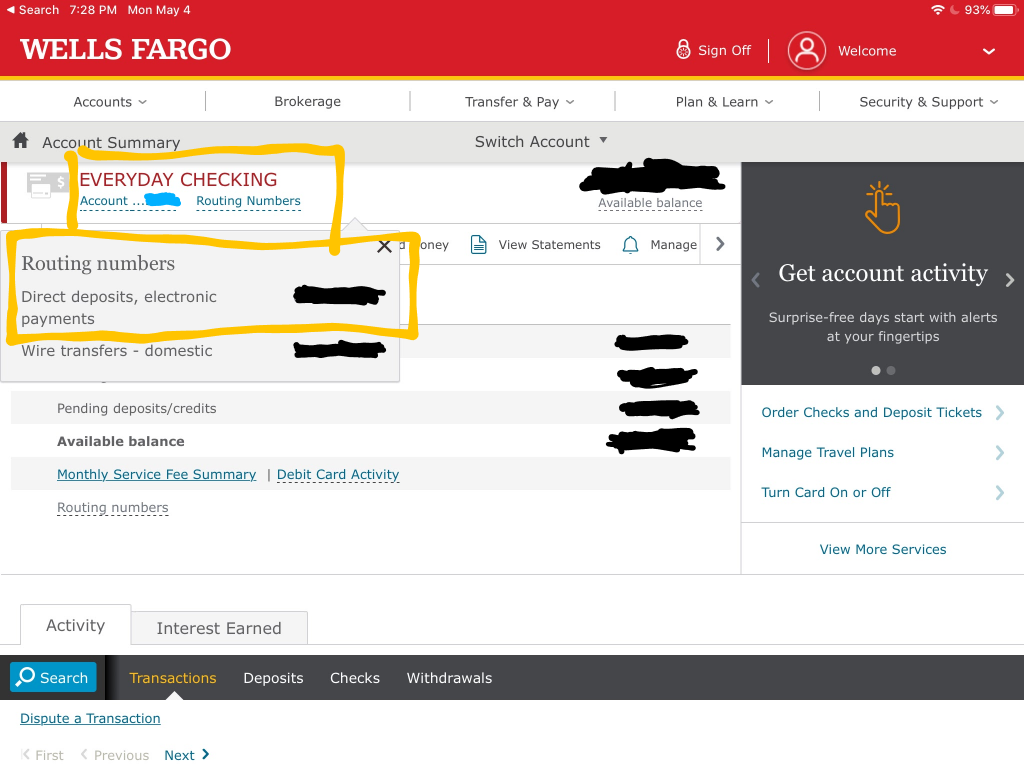 Almost Done!
Now that you have your routing and account number all that's left is to place your order. After you select your shipping, enter the Coupon code : echeck for the 10% discount. Next, enter your bank's routing and account number. Now you are all done.