Categories:
How to open a Kratom Seed Pod
Categories:
It's my mail call day… for me, it's Kozy Kratom, from our very own Water Purvis.
First, Walter is awesome! Very available to answer questions, and shipping was fast and arrived as expected. Everything looks great it and even contained some "extra goodies" 
Now, the product, as i just got the mail 30 minutes ago, the first thing I sampled was powder, first off, the taste is wonderful. Very mild, compared to SE Asian powder. Maybe that is a freshness thing. The quality is top-notch! On an empty stomach, I use "shake and swallow", only took about 15 minutes to start feeling relief, about 30 for full relief. I also ordered fresh leaf.
20/10/2018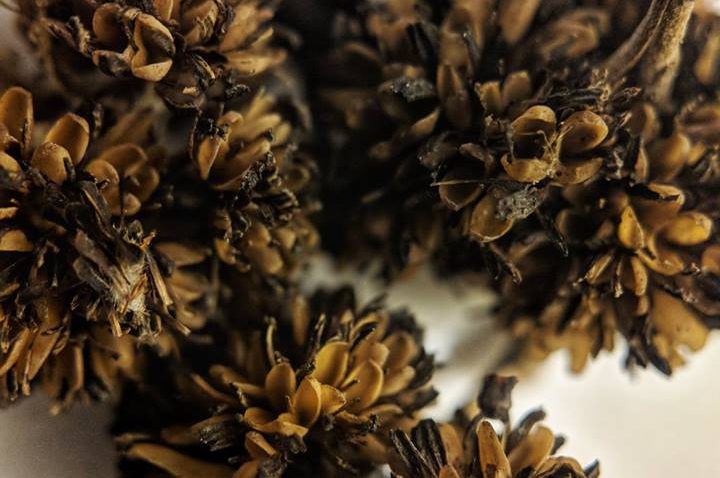 American Red Vein Kratom SeedPod
American Red Vein Kratom SeedPod- I'd give you seven if i could. Much more than satisfied with our transaction. I feel taken care of and appreciated. My product came in a timely manner TWICE (: safe in a USPS PACKAGE with tracking. This purchase has put a smile on my face more than five times this week.
20/10/2018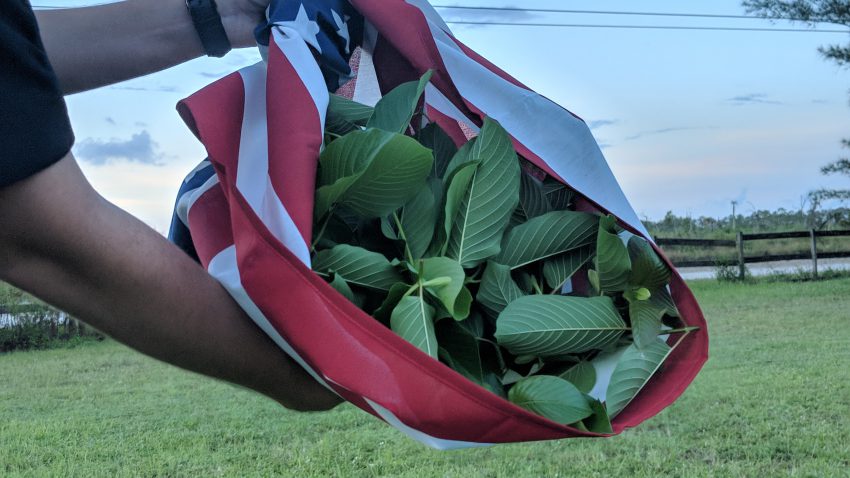 This is an awesome way to consume Kratom! It is a little bit of a different feeling (better). The leaves came perfect, not crammed into a package and were so supple and beautiful!
20/10/2018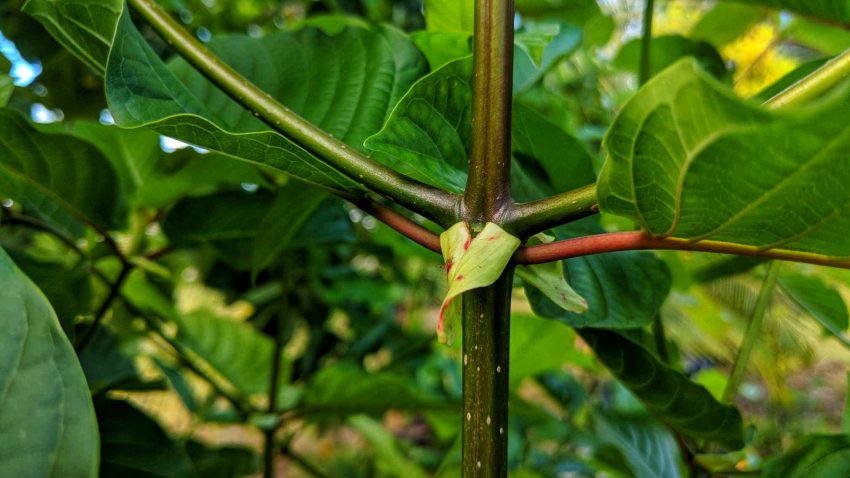 Very good packaging, pro packaging actually. Everything got here in great condition. Cuttings look great. Unfortunately for me, and my lack of experience I didn't get any to root, but that was on ME. So if you buy you should have everything in place and have the knowledge and environment to root these guys.
20/10/2018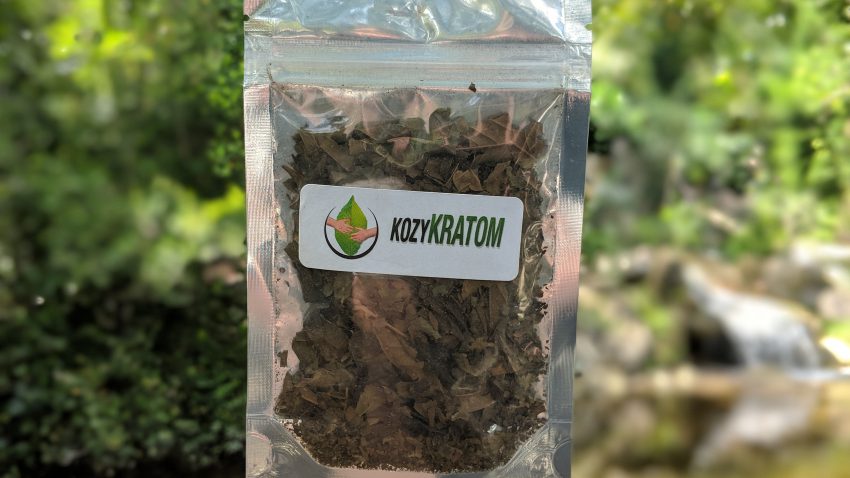 I have never tried crushed leaf before but I assure you that I will be ordering more! I used spring water and a half of a teaspoon of lemon juice and let it simmer for almost an hour to make a sort of tea. I put it in a glass container in the fridge. I tried about a shot glass full this morning and it was awesome. That was all that I needed. I felt great and had no pain. I was able to get a lot of things done today. I'm simmering the remainder now and will be ordering more soon. I highly recommend this!!