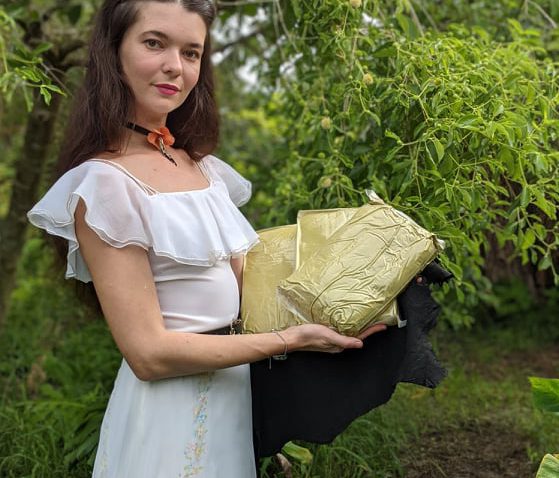 Fresh Kratom Leaf Review Kratomleaf.us
Let me start out by saying that We need more Walter's in this world! That guy is awesome. Fresh leaf is definitely the way to go. The effects were really nice and without all of the digestive issues that go along with powder. I highly recommend!
Marc Maygar
07/01/2022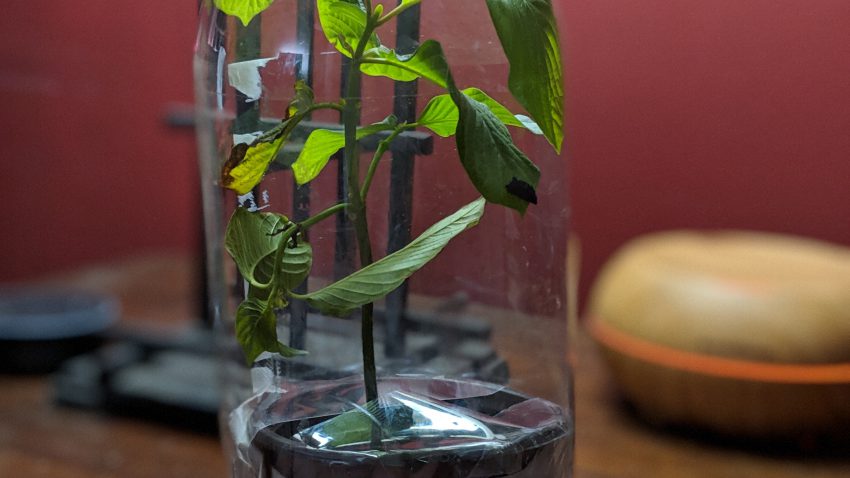 Kratomleaf.us Review Rooted Kratom Cutting
I received the rooted kratom cutting today in superb condition. Thank you. I also want to express my admiration for the packaging of the plant.  Over time, I have ordered & received a lot of live plants via mail, UPS, Amazon, & Fed Ex delivery & your packaging in the recycled bottle is the most protective, cost effective plant shipment packaging I have ever received.  Kudos.
Regards,
Mike Jenkins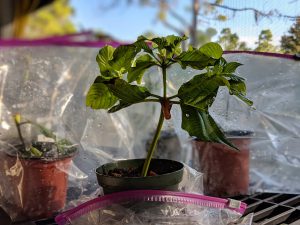 07/01/2022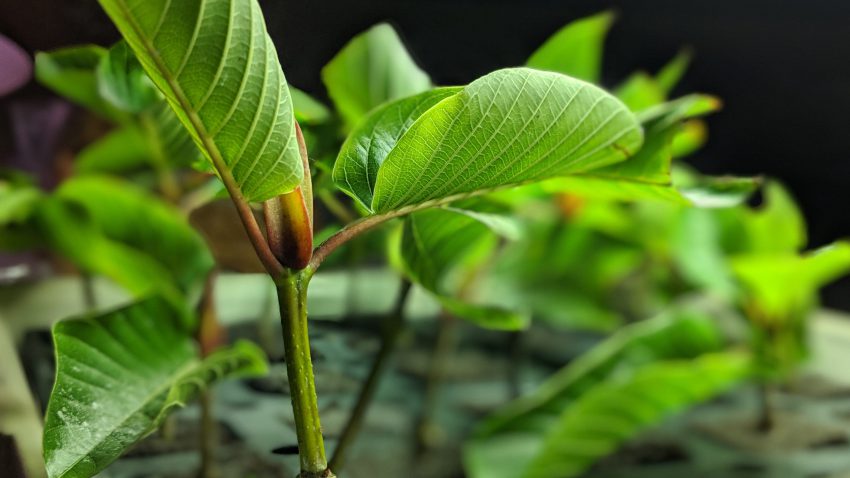 3 for 1 Unrooted Kratom Cuttings Deal!
Ordered the "3 for 1″ unrooted cuttings deal in early December 2021. The cuttings arrived in very good condition and excellently packaged. Only a month later, 2 of the cuttings have nice white roots and have since been transplanted to soil. The 3rd cutting is growing new leaves so expecting roots to pop from it soon as well. We were well prepared for the cuttings arrival by having a seedling heat mat, humidity dome for a 10″x20" seedling flat and 400w light ready. You must have this equipment to properly root cuttings, especially in the winter… Love this company, doing great work for the cause with great specimens! Highly recommended.
Marvin Sutton
Categories:
07/01/2022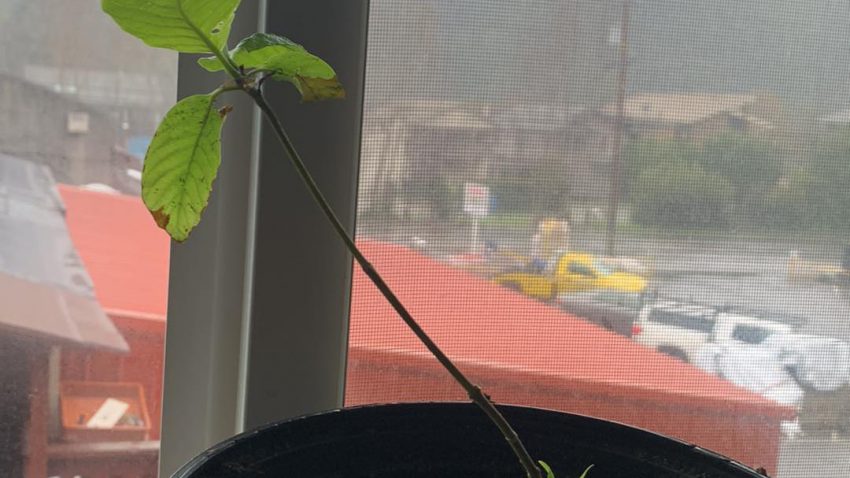 Benny Laszlo Kratom Tree from Kratomleaf.us
Benny Laszlo Kratom Tree from Kratomleaf.us