Elephant Kratom
Elephant Kratom –  Elephant Kratom refers to the size of the picked leaf. Kratom leaves grow in the shade or in full sun. The more sun a kratom leaf receives, the larger the kratom leaf will be. This means that all the leaf picked for this powder will be from in the shade. This is most preferable for the person harvesting your leaf as this is the coolest areas under the tree. And as a company that grows and picks our our own kratom leaf. We can tell you how hard the sun can be while harvesting. The benefits of elephant kratom is that you receive more leaf for your powder as there is more leaf surface area compared to the supporting veins.
KratomLeaf.US knows what makes a quality Kratom leaf, and more importantly we know our Indonesian Kratom imports. We grow and source the best leaf we possibly can.
Support our American planting operating while enjoying some of the most premium Indonesian there is. Our years of experience growing Kratom has taught us the properties that matter are quality and vein color. Did you know we also GROW our very own Kratom Leaf?
Where does the money from your order go to?
We are a small self funded American Kratom nursery. Our team does not take payment for our work. Everything we make goes back into the nursery, Documenting kratom, Our kratom social media platform Kratom Watchdog, Our kratom avatar chat Kynto, and our other kratom advocacy projects.'
What happens if there is an issue with you order?
We guarantee to get to your leaf to your door healthy and green. But, sometimes things can happen. If there is ever an issue with your order please contact our team immediately. We ask that you email us at kozykratom@gmail.com or call /text us at (603)733-4665. Texting is preferred. It is helpful if you also include a photo of the situation and your order number. Our helpful staff will try to respond within the hour.
How long should I expect Shipping to take?
All orders will only ship out Monday – Wednesday.  Our friendly staff members will ship out your normally by 2 pm. Each order will receive a notification and tracking number once the order goes out. Before contacting our staff we recommend that you check your email and spam filter encase you might have missed us. You can reach our staff at our email kozykratom@gmail.com. A member of our helpful staff would be more than happy to talk with you anytime.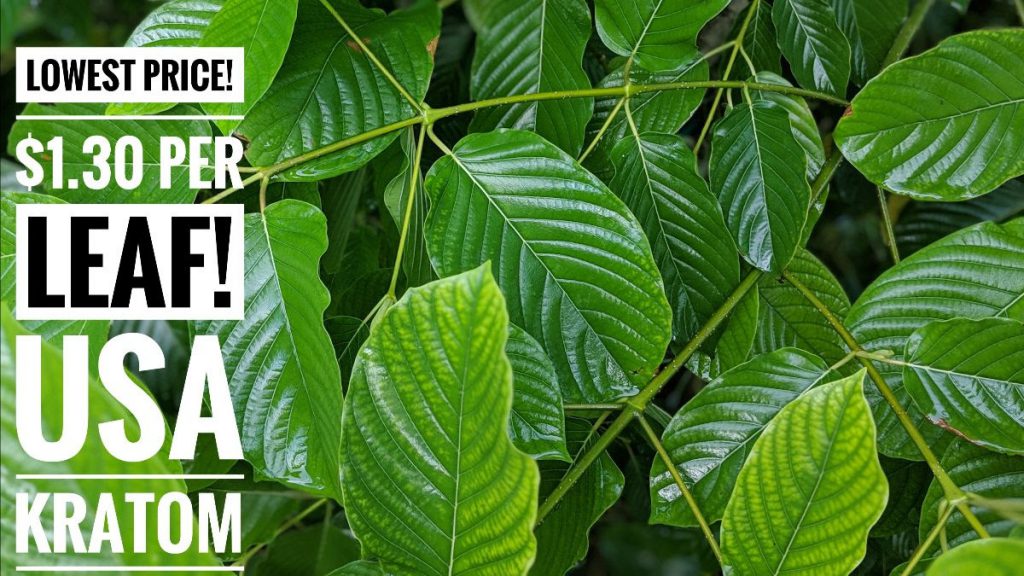 | | |
| --- | --- |
| Amount weight | 1000g, 100g, 250g, 28g/1oz, 500g, 50g/1.7oz |
| Vein Color | Green Vein, Pink Vein, Red Vein, White Vein |
Are the cuttings Organic?
The mature trees are very resistant to pests, and as a result haven't required the application of any chemicals. The trees are fertilized with a fish emulsion every 3 – 4 months
How are cuttings packaged
The cutting is shipped inside of a soda container that has been split in half. This method is effective at preventing shipping damage
Do you guarantee arrival 
Yes! Every plant order is backed up with a reship guarantee. We also take a picture of your plant or cutting before shipping, and email it to you!
How long does Kratom take to root
It can take up to 3 – 4 weeks, even in optimal conditions
How often do you ship the cuttings
We ship M – W for our cuttings and plant selection. We want to ensure that your plant doesn't sit around without you.
Do you apply rooting hormone to unrooted cuttings
Yes!